English Language Learning (ELL) Classes
Learn English
Exposure to real world language tasks make learning English fun and educational.
Wednesdays 6 – 8 pm
September 16 – June 16
Fee: $25/year (September – June
Pre-registration is required. Class size is limited.
Let's Talk
Learn to improve English speaking and listening skills in this conversational English class.
Call our office @ 780-352-7257 to inquire about this program.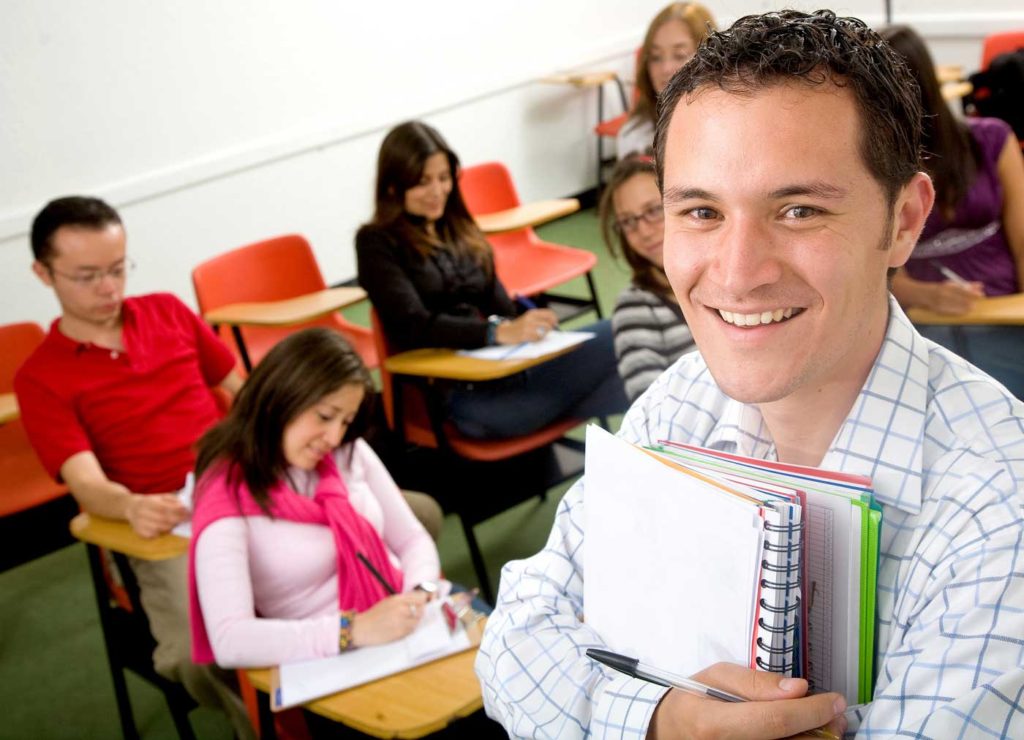 Call our office to make an appointment in our learning centre for specific needs including: citizenship, IELTS, CELIP, and specialized language learning. One on one instruction with our Learning Coach is available in person or on-line.
Hours
Monday - Friday 9 am - 4 pm
from September until July