English Language Learning (ELL) Classes
Learn English (advanced)
In this advanced English language class, you will build basic skills in reading and writing English. Interactive environment great for curriculum based learning.
Wednesdays 6 – 8 pm
September 15 – December 15
Fee: $65 (includes textbook)
Limited seats available. Pre-registration is required.
Let's Talk (drop-in)

Learn to improve English speaking and listening skills in this conversational English class.
Mondays 6 – 8pm
September 13 – December 13
Fee: $40
Call our office @ 780-352-7257 to register for this program.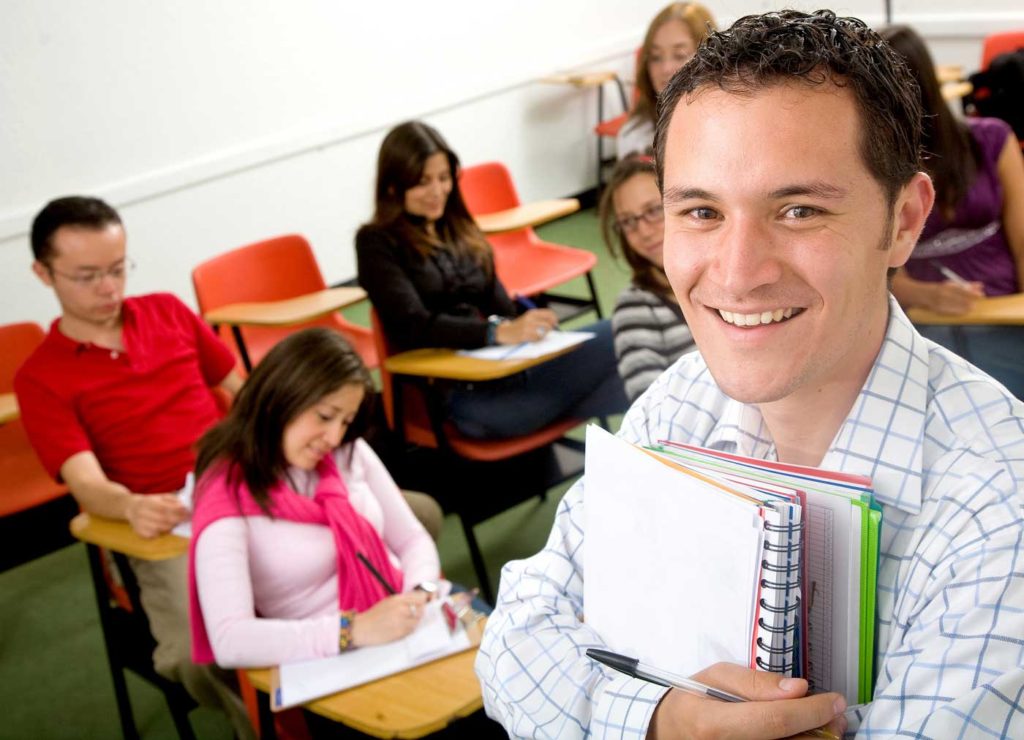 Call our office to make an appointment in our learning centre for specific needs including: citizenship, IELTS, CELIP, and specialized language learning. One on one instruction with our Learning Coach is available in person or on-line.
Hours
Monday - Friday 9 am - 4 pm
from September until July