English Language Learning (ELL) Classes
Learn English
Exposure to real world language tasks make learning English fun and educational.
Wednesdays 6 – 8 pm
January 8 – June 5
Fee: $25/year (September – June)
Let's Talk
Learn to improve English speaking and listening skills in this conversational English class.
Let's Talk will be returning in September 2020.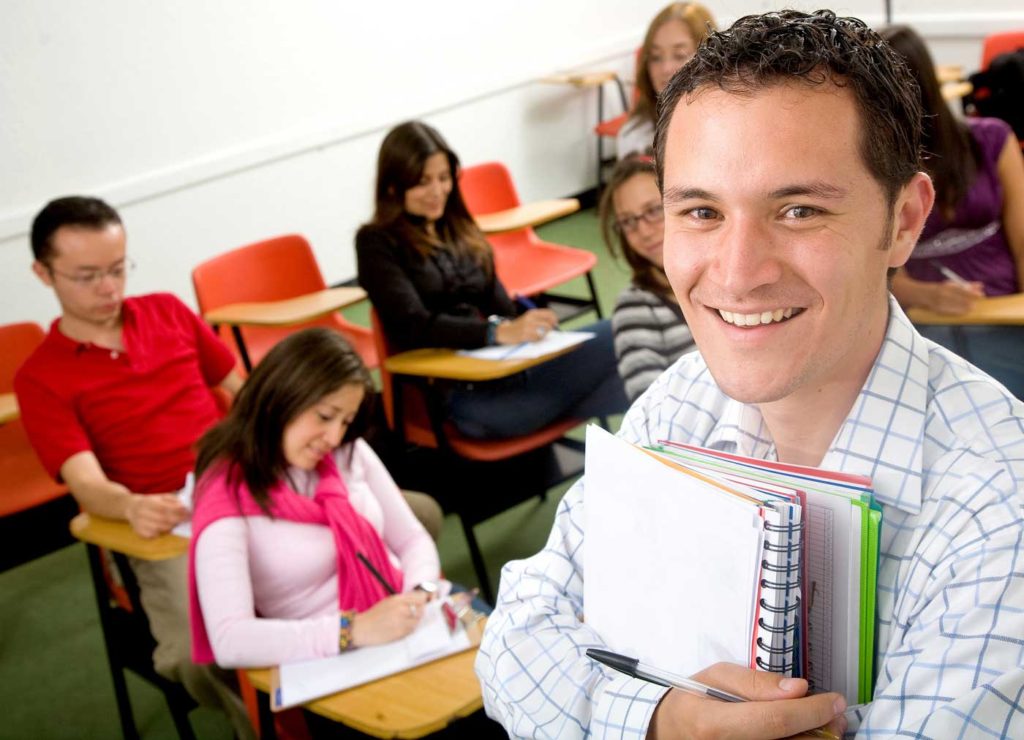 Call our office
to make an appointment or drop into our learning centre for specific needs including: citizenship, IELTS, CELIP, and specialized language learning.
Hours
Monday - Friday 9 am - 4 pm
from September until July