Family Literacy and Learning
Rhyming Tots
This free program is for parents or caregivers with children ages 0-5 years. Oral language fun with rhymes, songs and stories. Transportation within Wetaskiwin is available upon request.
Call us for program details at 780-352-7257.
Pre-registration is required. Safety protocols are in place as per Alberta Health Services.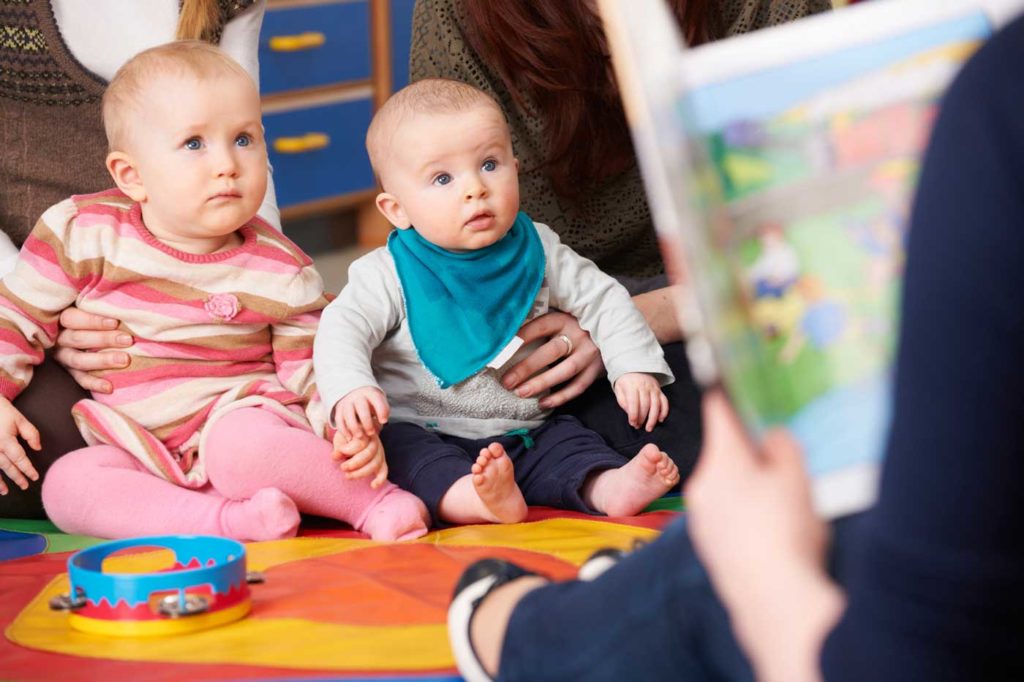 Books for Babies
This program helps put books into homes as early as possible by giving a book bag to infants at their four month immunization. Baby receives their first library card along with two board books. Information about the importance of early literacy along with strategies for you to help your child in the early years is also included.
Program Sponsors: City of Wetaskiwin FCSS & County of Wetaskiwin FCSS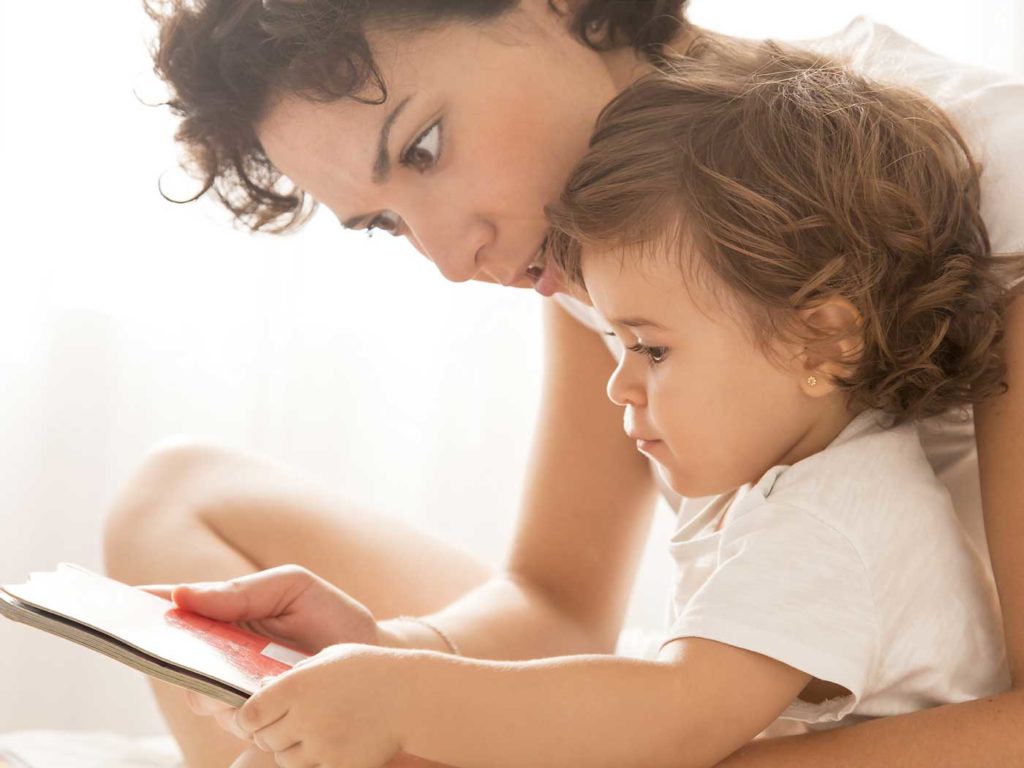 Community Outreach
We believe community outreach is valuable and we are happy to provide resources and programs around Wetaskiwin with community partners including:
Early Learning & Childcare Centre
Wetaskiwin Health Unit Well Baby Clinics
If you would like to partner with us for community events, please contact our office at 780-352-7257

Rainbows
Rainbows is an international non-profit organization that fosters emotional healing among children grieving a loss from a life altering crisis.
Through interactive games, lessons and activities led by trained facilitators, the Rainbows program helps walk children through the difficult phases of grief by:
Building confidence and self esteem
Helping prevent destructive behaviors
Helping children grieve and grow after loss
We provide the following program levels:
Sunbeams (pre-school age 4-6)
Rainbows (ages 7-12)
Prism (parents of children in the program)
To inquire about this program, contact our office @ 780-352-7257
Roots of Empathy
This is a partnership with Wetaskiwin Regional Public Schools. If you would like to be a "Roots Family", please contact our office to inquire @ 780-352-7257 for more information.
This program is currently suspended. Look for it in Fall 2021 in select schools.
Thank you to the Community Initiatives Program through the Government of Alberta for Family Program Funding.

There is no cost to attend family literacy programs.
Hours
Monday - Friday 9 am - 4 pm
from September until July