Basic Computer Classes:
Co-sponsored by City of Wetaskiwin FCSS and County of Wetaskiwin FCSS.
Computer classes are available in the City of Wetaskiwin and the County of Wetaskiwin throughout the year. Contact the Learning Centre to ask how to bring these classes to your community.  Check our calendar for dates, times and regional locations.
For all programs, participants must bring all existing usernames and passwords. Please be considerate of those with allergies or sensitivities and refrain from wearing perfumes or scented products. A laptop will be provided; however, participants may bring their own laptop computers.
1. Computing Essentials Series - 10 hrs
Topics Covered:
Computer Basics
Starting your computer; Using a Mouse and Keyboard; Opening and Closing Windows; The Start Menu; Operating Systems
Files and Folders
Programs and Shortcuts; Working with Files & Folders; Learn to search your computer for your files and programs.
Internet and Email; Pictures and Facebook; The Internet and Connecting; Electronic Mail. Pictures includes terminology, creating and naming folders. Facebook includes signing up, following friends, posting on Facebook.
2. Windows 10 Computer Basics for Beginners – 7.5 hrs
Level: Beginner
We explore:
Operating system features such as copy, paste, print
Organizing files and folders
Control panel settings
Adding and removing programs and apps
Using and customizing menus
Connecting to printers and devices
Using basic programs
Personalization
Bring your usernames and passwords.
3. Google Applications – 7.5 hrs
Level: Beginner
We explore:
Google Drive
Google Calendar
Gmail
Learn the basics of these applications, and how to access them anywhere.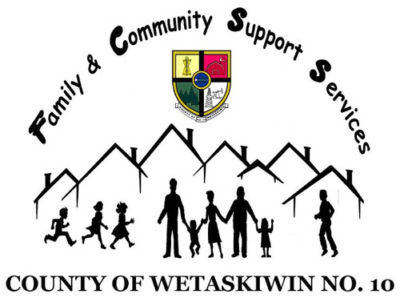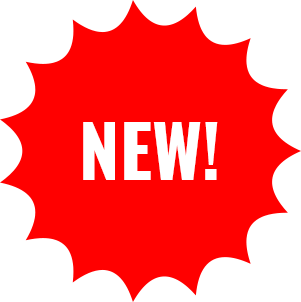 TECH TALK
Need some one on one help learning to use your computer? Book a 45-minute session with a tutor to learn how to increase your computer skills. Each session is $25. Contact our office at 780-352-7257 for dates and availability.
Learning Centre
Our learning centre is open and available for you to receive the help you need to reach your learning goals. This includes adult literacy learning, pre-GED (General Equivalency Diploma) prep, foundational math, reading, writing and specialized ESL (English as a Second Language) help. Drop in or make an appointment to speak with our learning coordinator to get started on your learning journey. Program subsidies may be available for Learning Centre services.
Need To Write An Exam?
Exam Invigilation for most Post Secondary Institutions. Save time, travel and money by writing your exam closer to home. Contact our office to inquire about this learner support service.
Learning Centre Hours:
Monday & Wednesday 2 – 4 pm
Tuesday, Thursday & Friday 9 -3 pm
or by appointment
Tell us what you need…. We are ready to help!
Money Matters
Money Matters is a free introductory financial literacy program for adult learners. We cover the following topics:
Spending Plans
Banking Basics
Borrowing Money
RESPs and other ways to save
Contact our office for more information.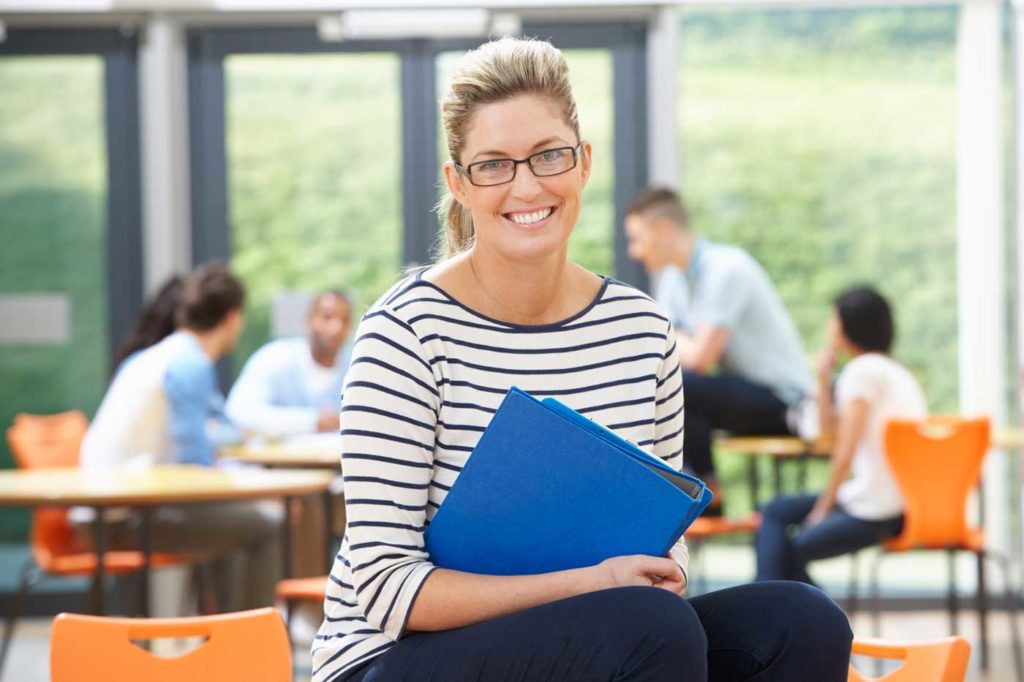 Class fees must be paid at our office by cheque or cash 1 week prior to the class to confirm your registration.
Hours
Monday - Friday 9 am - 4 pm
from September until July